Why Choose CreativeFx Custom Window Films?
CreativeFx Custom Window Films offers the opportunity for complete transformation on any flat glass surface in any interior environment. With 100% optically clear films that are printed in an unlimited array of colors, frosts, patterns, gradients and more, creative visions become reality.
Whether the goal is to create privacy, reinforce your brand graphics, add a decorative element, or all of the above, our team is here to help you through every step of the process.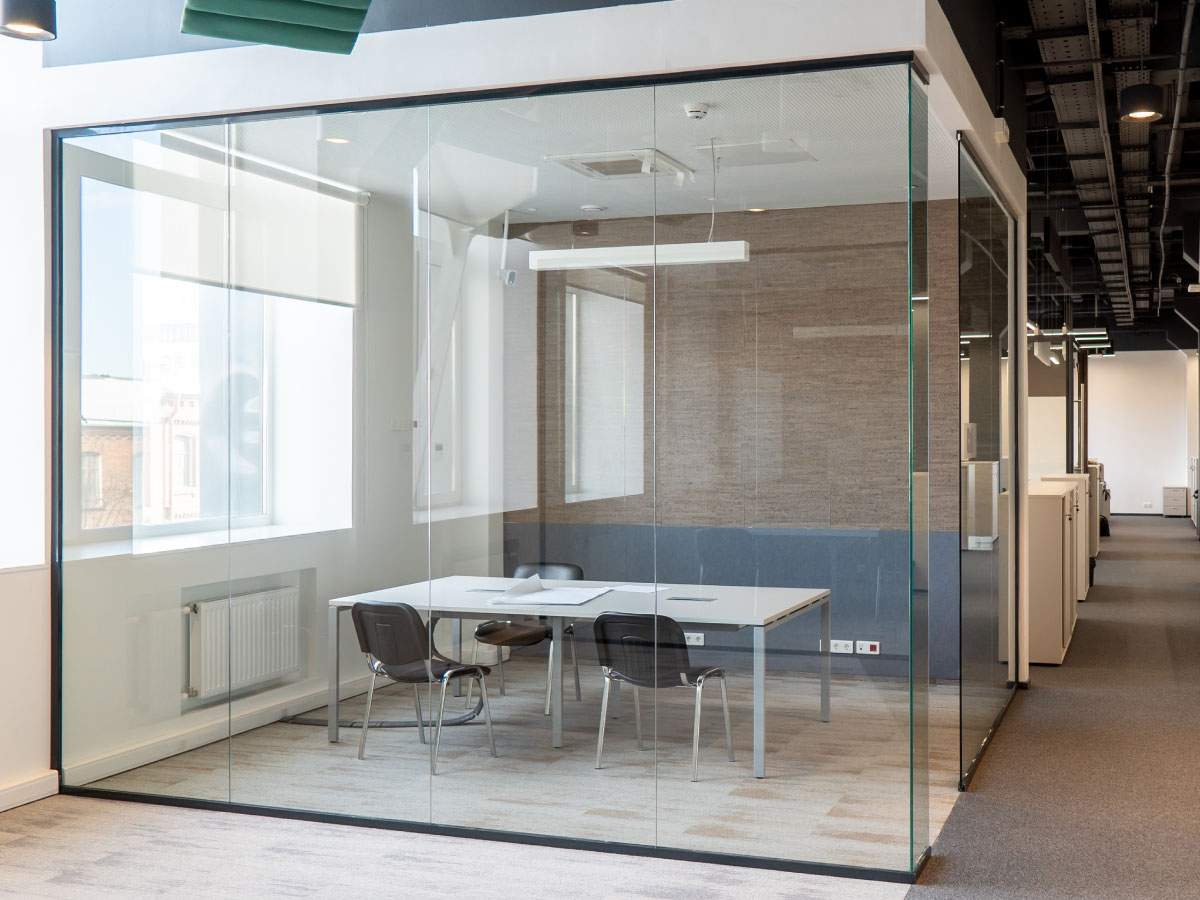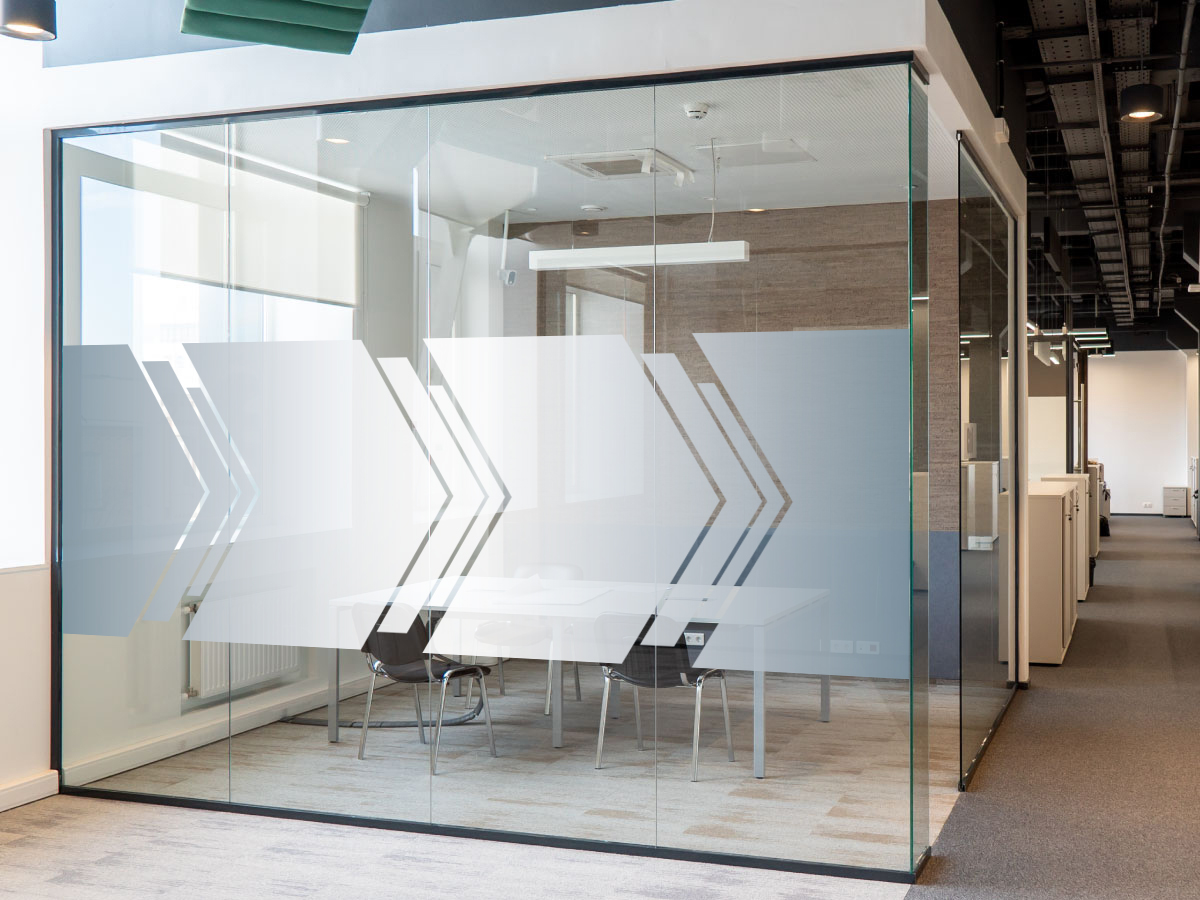 Slide to see before & after.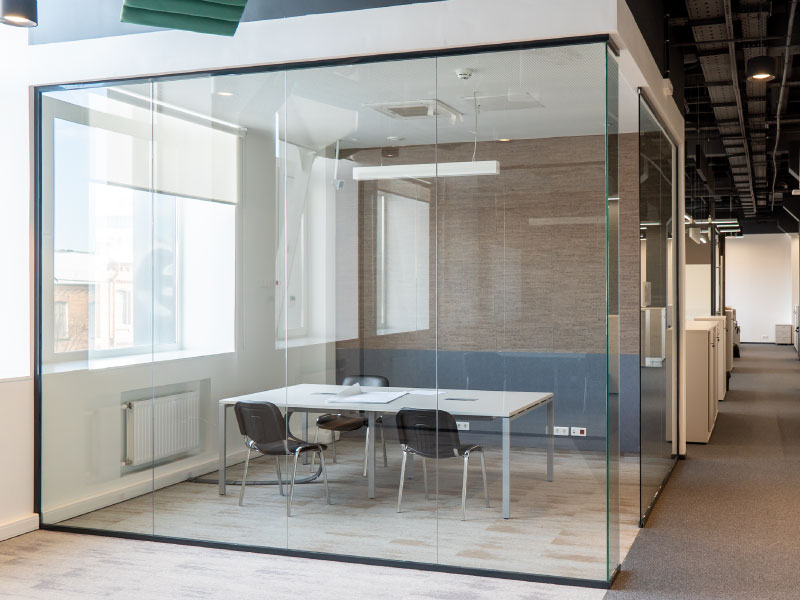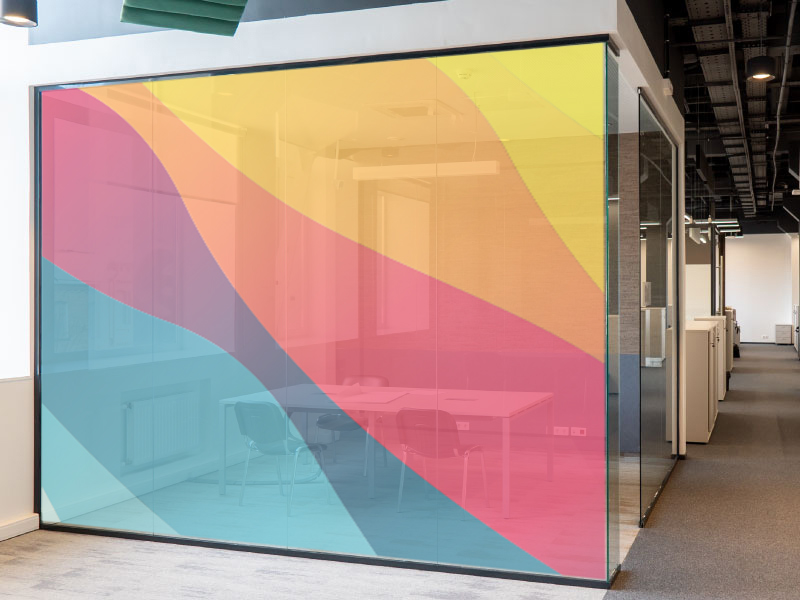 Architectural-grade materials
100% optically clear in un-printed areas
Completely customizable patterns and gradients
Significantly less expensive than manufactured frosted, etched, tinted or stained glass
Backed by a five-year warranty
High-Impact Colors and Brand Elements
Striking full-color designs or branding elements are a bold, stylish way to enhance the look of an interior space. From opaque to transparent ink layering techniques, we can create an environment that is completely unique.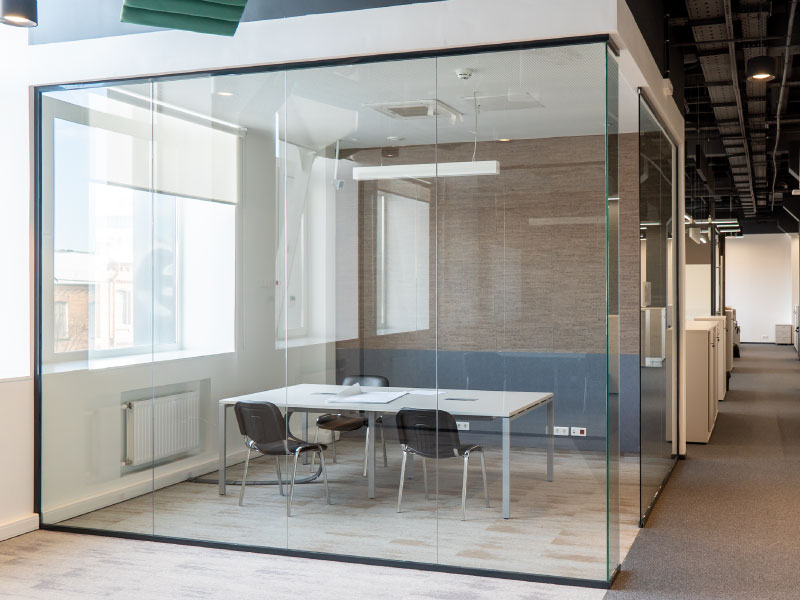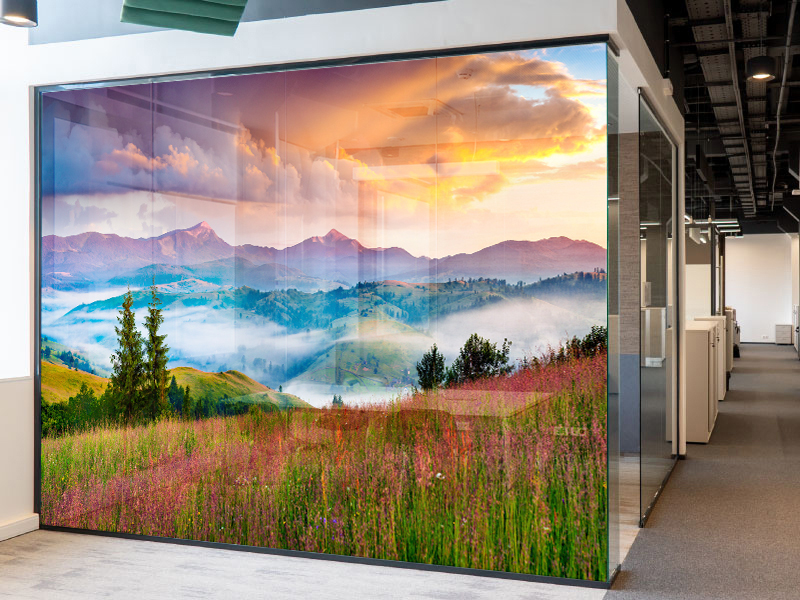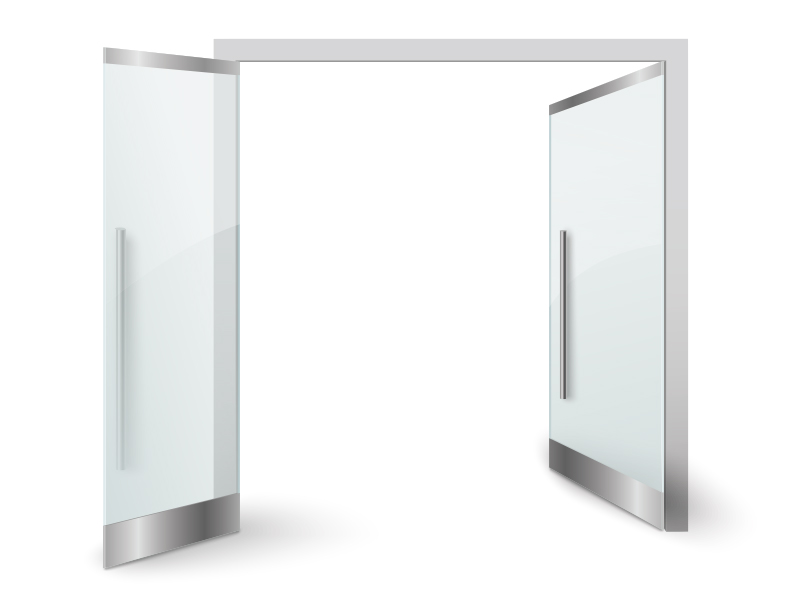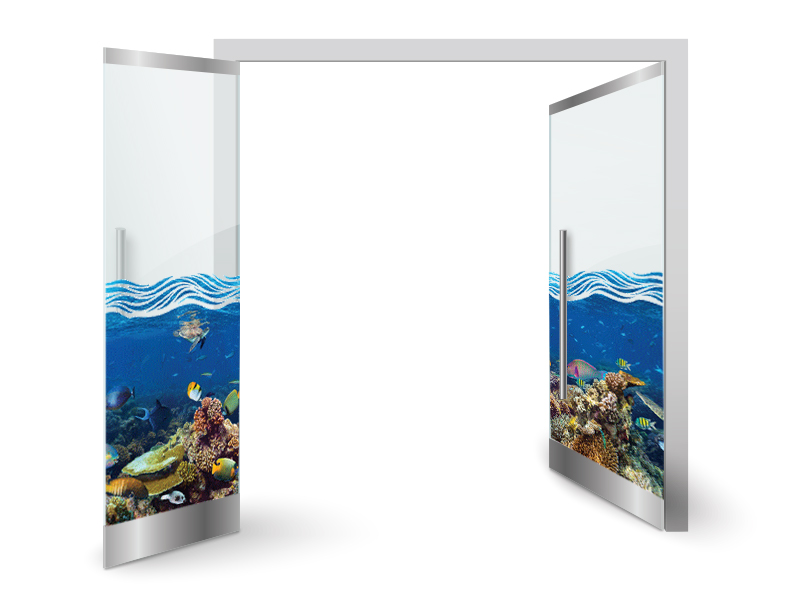 Double-sided Photographic Effects
Vibrant, colorful graphics, printed with an inner layer of white ink, are visible on both sides of the glass. This use of custom window films provides multiple audiences the same captivating and powerful views.
Frosted and Privacy Graphics
A timeless choice for interior glass walls and windows, a frosted glass effect is achieved by using varying levels of black or white ink on clear film. Mixing sections of complete transparency with areas that are translucent, the film will add just the right amount of privacy for each space.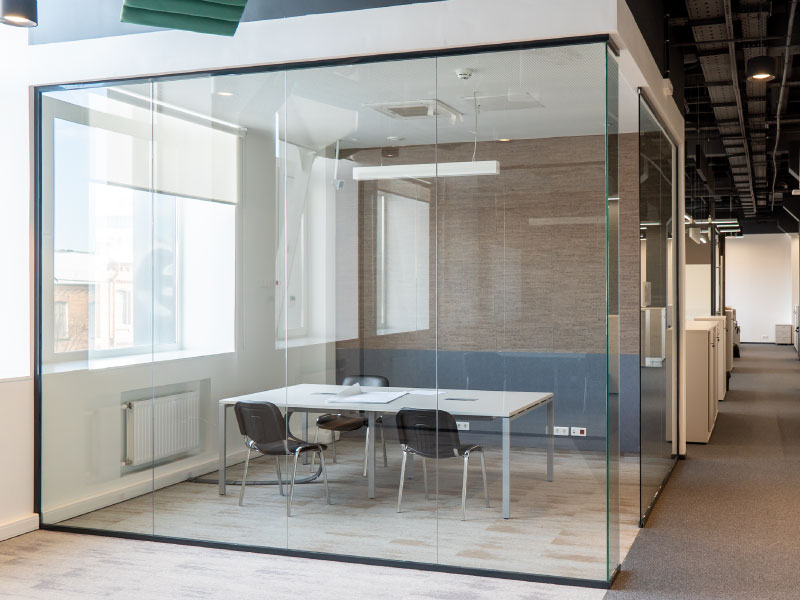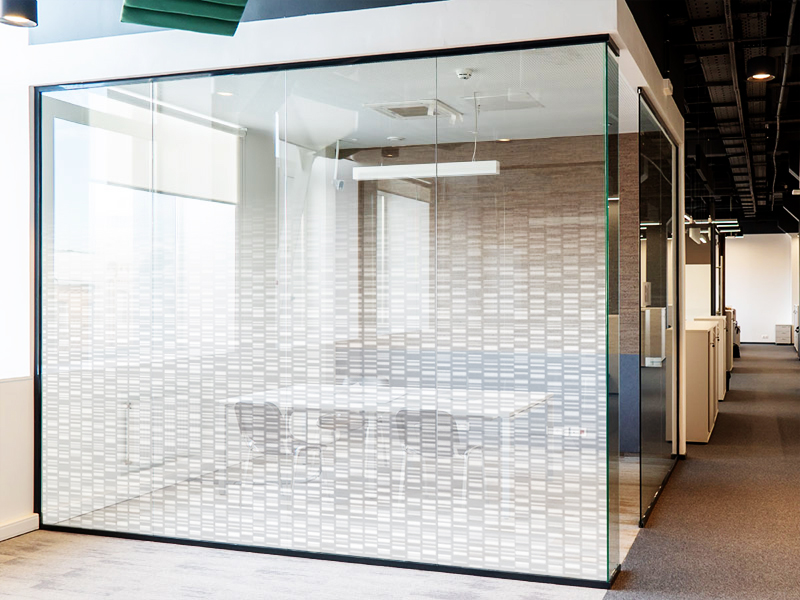 Become a CreativeFx Dealer
Broaden your offerings and add to your profits! Help your customers enhance their environments with CreativeFx Custom Window Films. CreativeFx Dealers enjoy wholesale pricing, graphic design support, sales and training tools, and so much more.
Become A Dealer
Frequently Asked Questions